Anyone can refer a child to ECI. In most cases a child is referred by his/her parents, or by the child's health care provider. However, anyone can refer a child to ECI: a parent, grandparent, daycare provider, nurse, friend, or social worker.
El Paso & Hudspeth County Residents:
To refer a child, fill out the form and click submit. You will receive an e-mail verifying we received your referral. The ECI program closest to you will contact you either by mail or phone. A response is necessary from the parent once receiving a letter or phone call to initiate services.
Please fill out required fields as indicated by an asterisk *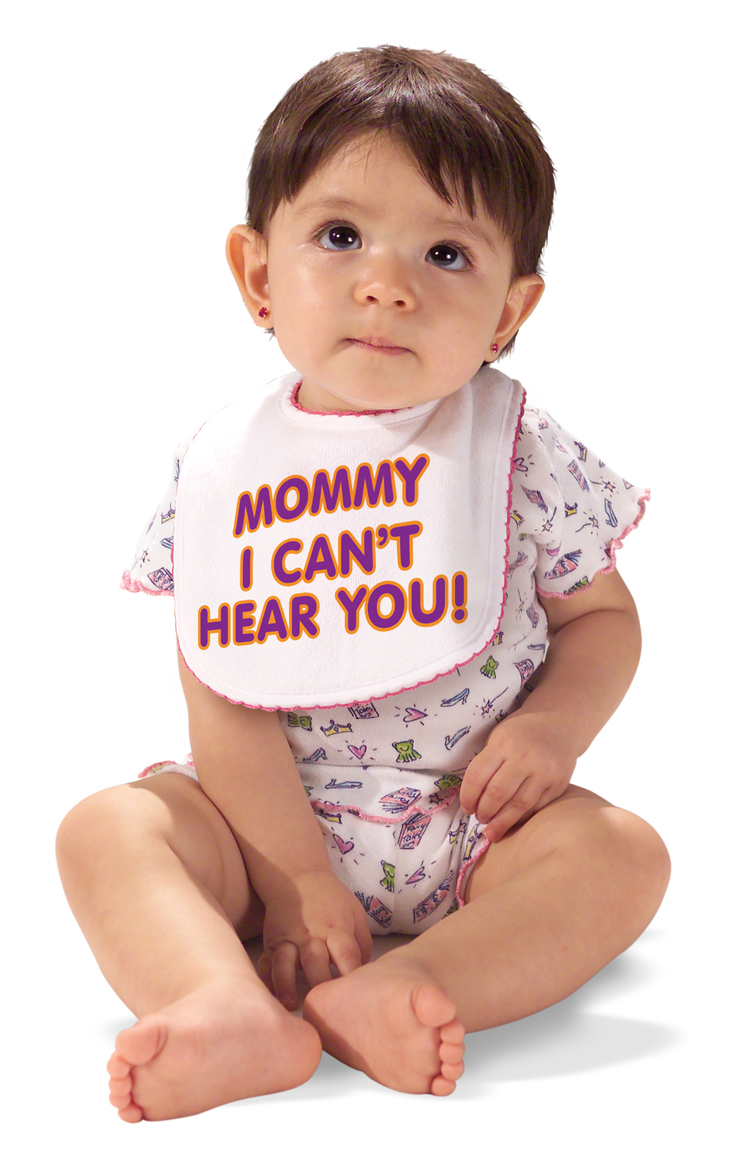 Outside of El Paso/Hudspeth Counties? Not a Texas Resident?
Click the applicable link below: