Children grow and develop rapidly during their first three years of life. Although each child is special and grows and learns at his or her own pace, some children need extra help. This extra help is called Early Childhood Intervention or ECI. The earlier a delay is identified and a child receives intervention the better the outcome. For this reason, it is important not to wait.
Anyone can refer a child to ECI. Call our ECI Referral Line now at 915-534-4324 or submit an online referral below.
El Paso & Hudspeth County Residents:
To refer a child, fill out the form and click submit. You will receive an e-mail verifying we received your referral. The ECI program closest to you will contact you either by mail or phone. A response is necessary from the parent once receiving a letter or phone call to initiate services.
Please fill out required fields as indicated by an asterisk *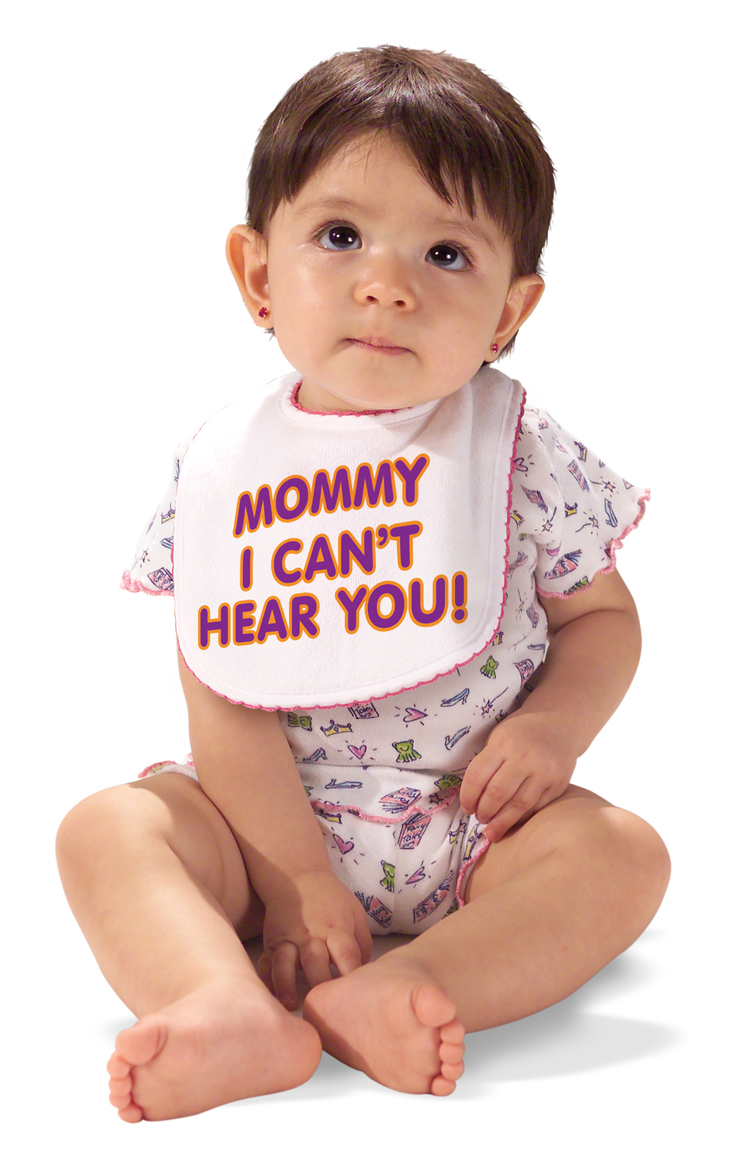 Outside of El Paso/Hudspeth Counties? Not a Texas Resident?
Click the applicable link below: